October 4, 2015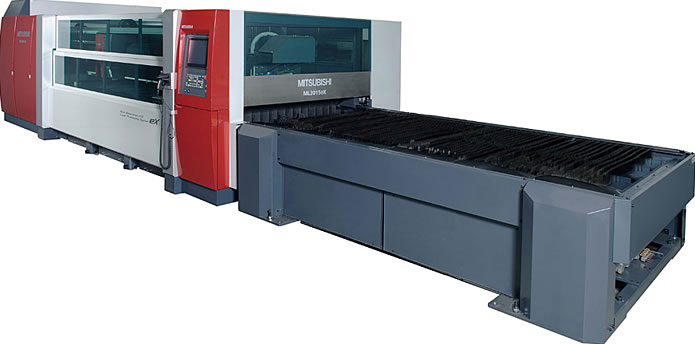 Stonewell continues to invest in its ability to manufacture world-class products by adding a new Mitsubishi eX Series laser cutter to its manufacturing capabilities. Unlike traditional sheet metal cutting technology, laser cutters do not contact the material being cut, and are therefore able to create an infinite number of shapes or engravings. Capable of high-speed cutting, production costs are reduced, making Stonewell cost competitive in any industry.
October 3, 2015
To accommodate all your needs at one location, Stonewell Bodies is offering vehicle wraps for your new Stonewell product. Vehicle wraps reach more people than any other type of outdoor advertising. It can increase recognition of your brand up to 15 times more than other advertising media. From design to installation, we can help you every step of the way. For assistance, contact us today.


Stonewell Wrap Flyer (PDF)
March 5, 2015
Stonewell has added new rigs and demo rigs to our
Rigs Available Now
section. So you can now review all of our new, demo, and pre-owned units all in one place!
November 20, 2014
Stonewell Bodies will be participating in the December 7th trade show during the AAEP. Please come visit us at booth 1335 as we will be exhibiting a new VetBox™ design as well as other new and innovative products. If you would like to schedule a meeting, please call us at
315-497-3512
. We hope to see you in Salt Lake City for the
60th Annual AAEP Convention
!